Different massage therapy styles are used to offer relaxation and relieve pain and discomfort from the body, be it physical or mental. The body holds a lot of tension and sometimes you need to relax yourself by opting for a massage. While there are over 80 different massage techniques used around the world, we will discuss a few massage therapy stylesand how they can improve your overall health and wellness.
Swedish Massage
Swedish massage is one of the most popular types of massage that allow the client to relax as the masseuse uses long, smooth strokes to relieve any tension in the body. Kneading and circular movements ensure that the client's body is energized and that they feel a lot less stressed and anxious afterward. They also offer an anxiety-relieving benefit.
Deep Tissue Massage
Deep tissue massage is another form of massage therapy style that targets the deeper layers of the muscles and connective tissue to reduce inflammation and release tension from the body. This form of massage uses slow and firm pressure to relieve any knots and chronic pain.
Sports Massage
Sports massage is a massage therapy style that helps athletes regain their physical strength, prevent injuries and promote their recovery in case of an injury. A lot of athletes opt for this form of massage to deal with muscle soreness and improve their agility and range of motion. A lot of studies have studied the connection between sports and massage, and how it helps improve performance. 
Hot Stone Massage
Hot stone massage is makes use of heated stones to relax and soothe the body by placing these stones in specific areas. These areas of the body are where the stress and tension are stored and using hot stone massage promotes relaxation and alleviates muscle soreness in those areas. This is also quite relaxing and soothing.
Thai Massage
Thai massage is a massage therapy style that originates from Thailand but has gained popularity all over the world. This form of massage requires gentle stretching, acupressure, and deep massage techniques that focus on making the body more flexible. This form of massage is best performed when the client is dressed and sitting on a mat.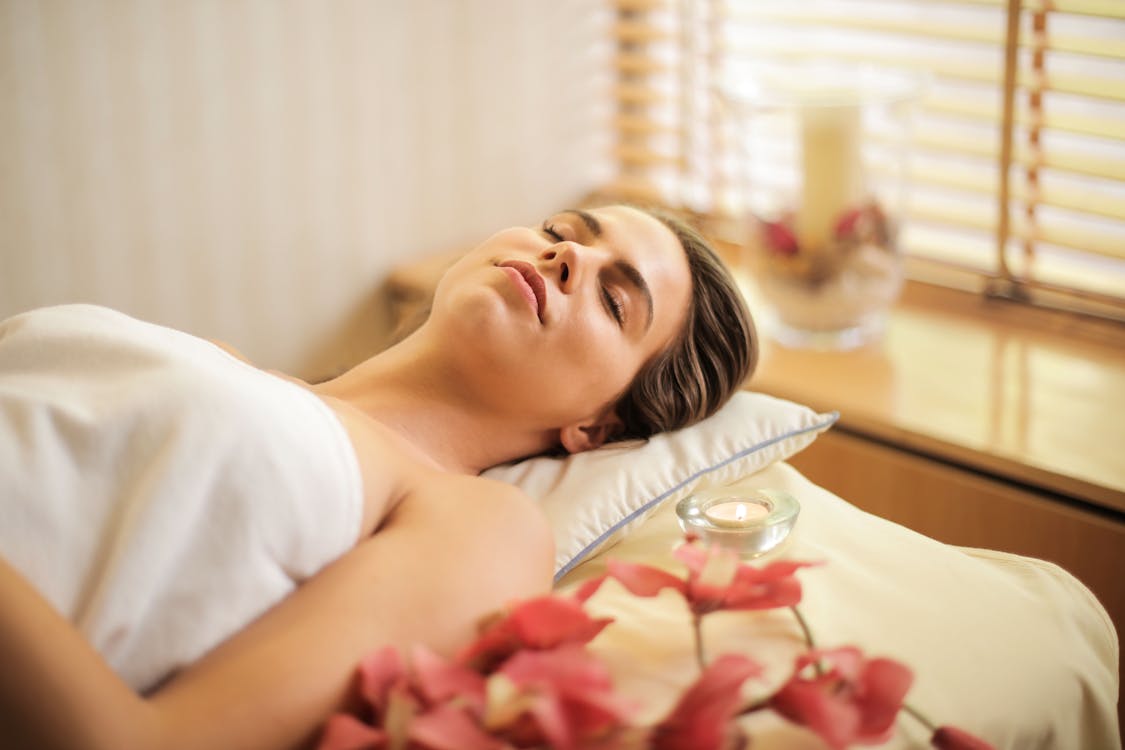 All these different massage therapy styles have their own benefits. From relieving anxiety and tension to relaxation and pain relief, there are many reasons why you should try out a full body massage in Las Vegas with Asian Massage Las Vegas.